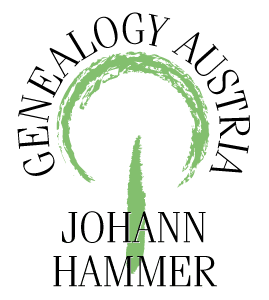 Genealogical Research
in the territory of the former
Austro-Hungarian Empire
Austria
Hungary
Moravia
Bohemia


German Script (Kurrent)
Latin
National Languages
Search
Transcription
Translation
Church Records
Historical Documents


Discover your Roots

Find your ancestors
Let your family tree grow

How-to
Genealogy Austria – Research Your Family History in Austria
Let us help you to explore your family history
and to find your Austrian ancestors
Genealogy Austria offer genealogical research services in order to help you find your ancestors in Austria and the countries of the former Austro-Hungarian Empire. The services of Genealogy Austria include online and on-site research, transcription and translation. As a special service, Genealogy Austria can also offer a private genealogical tour of the places where your ancestors used to live.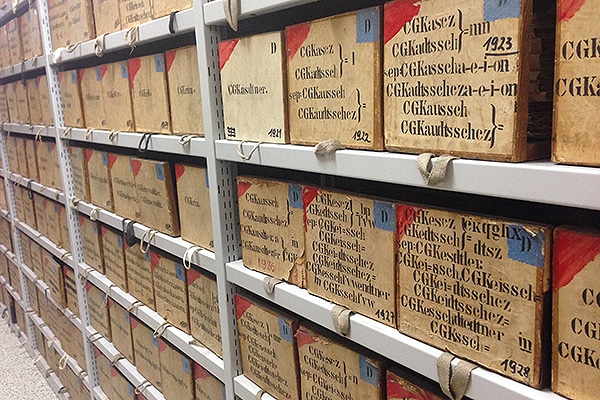 We use e.g. church, civil and court records, we search all types of archives and use all available sources.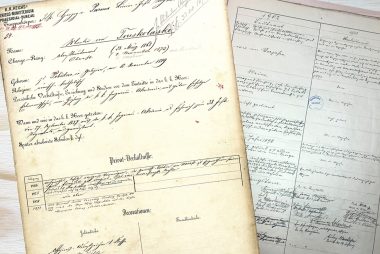 We search for personnel files of soldiers of the k.k. Army in the Austrian War Archives.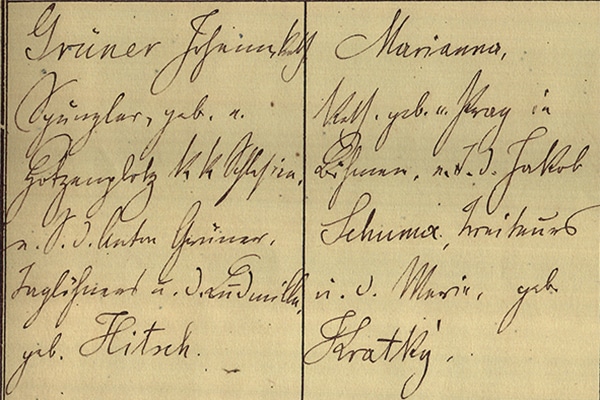 Transcription of old German handwriting and translation of documents into English.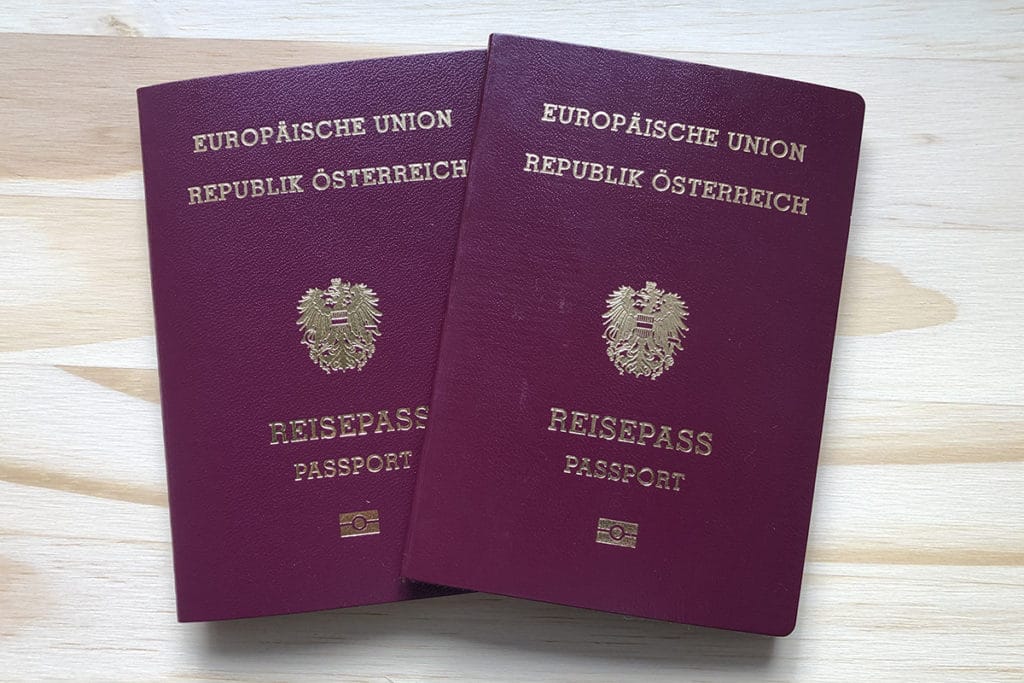 We support you in obtaining required documents from authorities, archives and parishes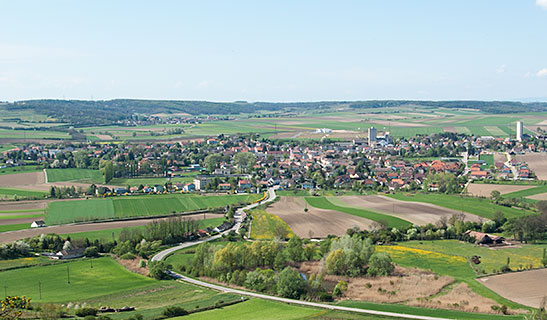 We organize the tour and guide you to the places where your ancestors lived.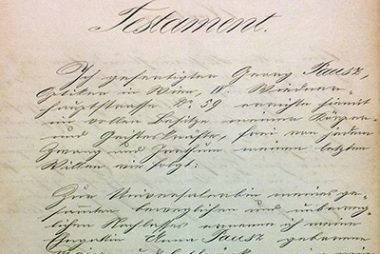 Searches for missing heirs, searches for unknown heirs, and searches for missing beneficiaries.