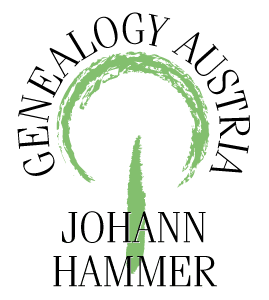 Genealogical Research
in the territory of the former
Austro-Hungarian Empire
Austria
Hungary
Moravia
Bohemia


German Script (Kurrent)
Latin
National Languages
Search
Transcription
Translation
Church Records
Historical Documents


Discover your Roots

Find your ancestors
Let your family tree grow

How-to
Genealogy Austria – Research Your Family History in Austria
Let us help you to explore your family history
and to find your Austrian ancestors
Genealogy Austria offer genealogical research services in order to help you find your ancestors in Austria and the countries of the former Austro-Hungarian Empire. The services of Genealogy Austria include online and on-site research, transcription and translation. As a special service, Genealogy Austria can also offer a private genealogical tour of the places where your ancestors used to live.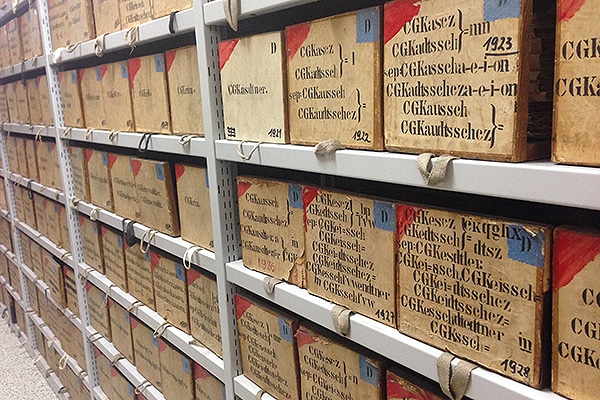 Research in parish and census records, state archives, newspapers, chronicles etc.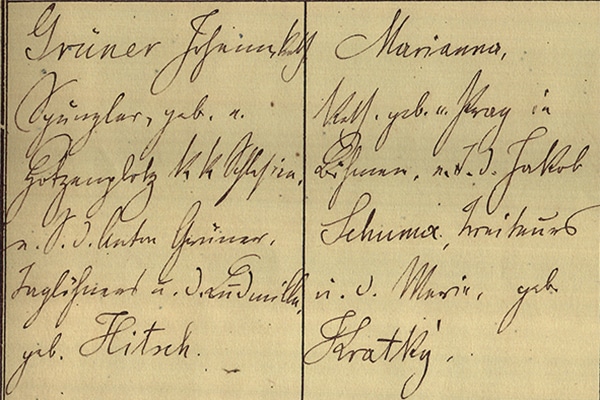 Transcription of old German handwriting and translation of documents into English.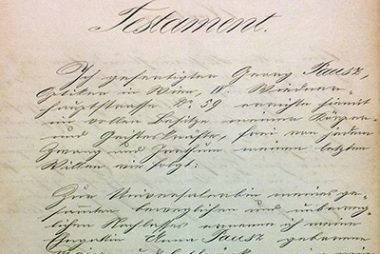 Searches for missing heirs, searches for unknown heirs, and searches for missing beneficiaries.
From September 1, 2020, eligible direct descendants will be able to claim Austrian citizenship at an Austrian Embassy, an Austrian Consulate General or with the relevant authorities in Austria to initiate the proceedings.
In order to be able to submit this application for re-acquisition of Austrian citizenship, several documents are required (see on the right).
We support you in obtaining these required documents from authorities, archives and parishes and establish contact with the responsible authority in Vienna (Municipal Department 35).
The link to the website of the "Federal Ministry for European and International Affairs":
Declaration purs. to § 58c para. 1a
According to the Austrian Citizenship Act, a person shall be deemed "Victim of the National Socialist regime" (hereinafter referred to as "persecuted ancestor") if, as an Austrian citizen or as a citizen of one of the successor states of the former Austro-Hungarian Monarchy or as stateless person, with principal residence in the territory of the Republic of Austria, he/she left Austria before May 15, 1955
because he/she had reason to fear or suffered from persecution by organs of the National Socialist German Workers' Party (NSDAP) and/or the authorities of the Third Reich, or

because he/she was subject to persecution or had to fear such persecution for defending the democratic Republic of Austria. 
It is therefore necessary to enclose the following documents concerning
evidence of former possession of either Austrian citizenship or of the citizenship of a successor state of the former Austro-Hungarian Monarchy of your persecuted ancestor or evidence of their statelessness

principal residence in Austria

leaving Austria before May 15, 1955

the persecution by the NSDAP or the authorities of the Third Reich your persecuted ancestor had reason to fear or suffered from or

the persecution he/she was subject to or had reason to fear for defending the democratic Republic of Austria 
In addition, you will be asked to provide all documents and records available establishing your direct relationship with the persecuted ancestor. These documents include in particular birth certificates, marriage certificates, acknowledgement of paternity or judicial declaration of paternity in case of birth out of wedlock or, where applicable, adoption certificates. If applicable, also all documents concerning any name change are required.