Visit the area where your ancestors used to live
Does your next business or holiday trip lead you to Austria?
Seize the opportunity for a one-day exploration of the roots of your family tree.
After a preliminary research, I will design your personal genealogy tour:
Almost anything is possible!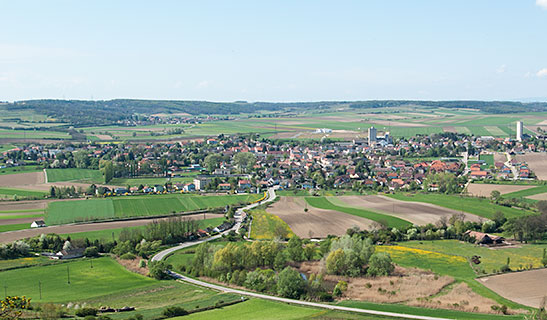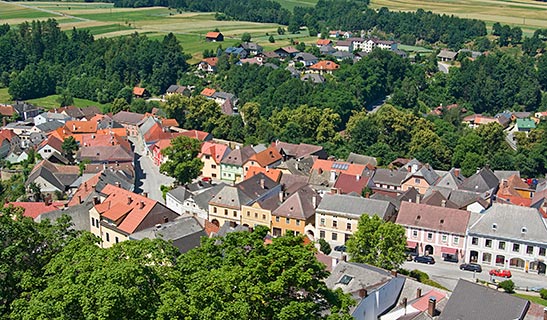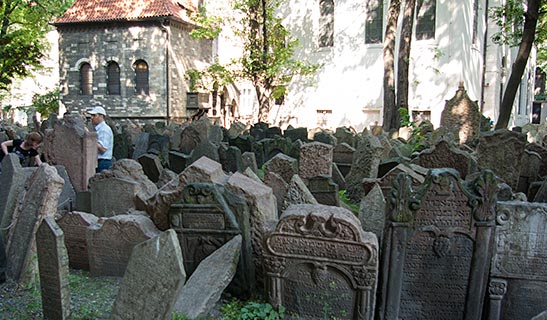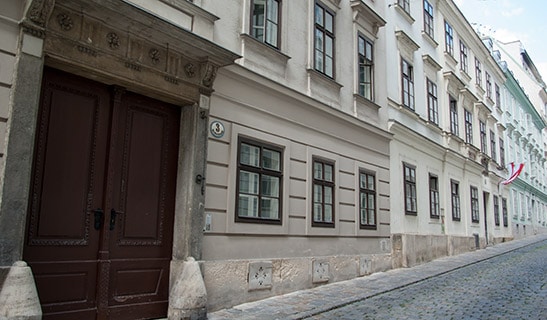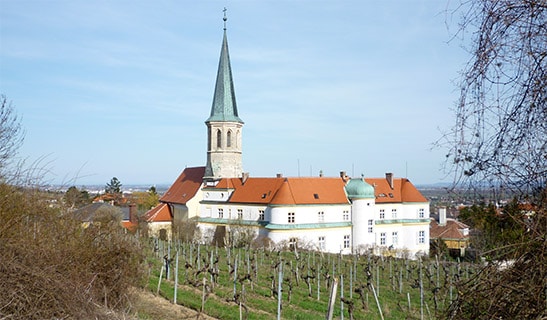 I offer you a tailor-made family history tour featuring:
Do you want to know more about your individual genealogy tour?